Kennedy-CIA feud dated to the mid-1950s
Brian Shilhavy
Health Impact News
August 15, 2021
In what is sure to be a historical interview, former Congressman Dr. Ron Paul interviewed attorney Robert F. Kennedy, Jr. on his daily Liberty Report program today (Friday August 14, 2020).
While Dr. Paul starts the program by stating that the main reason they were inviting Mr. Kennedy on to program was to discuss vaccines, Dr. Paul gets right into an issue that many Americans have questioned for over 5 decades: What was the truth behind the assassinations of President John F. Kennedy in 1963, the uncle of Robert F. Kennedy, Jr., and Robert F. Kennedy, his father, in 1968, and what role did the CIA play in that?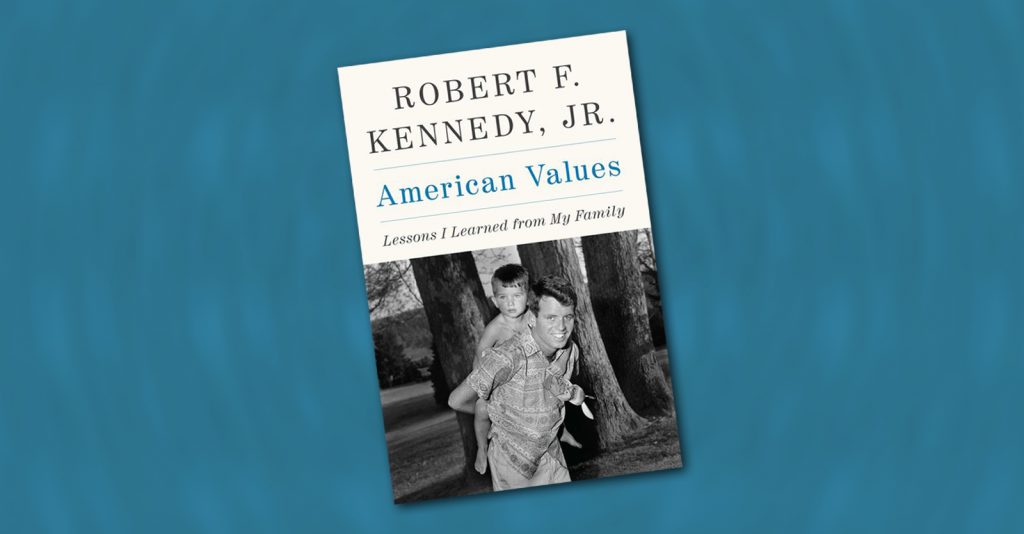 Mr. Kennedy begins by mentioning a book he has written, American Values, which he says documents his family's almost 75-year battle with the CIA.
He says the fight with the CIA started in the mid 1950s when President Truman asked his grandfather, Joseph Kennedy, to serve on a commission called "The Hoover Commission."
Their task was to look at the CIA, because the CIA was not originally chartered to engage in paramilitary activities, fixing elections, murdering world leaders, and interfering with the democracies of other countries.
Mr. Kennedy mentioned that the CIA was created with great reluctance by both Democrats and Republicans, because the precursor to the CIA, the "Office of Strategic Services," a military secret intelligence agency, was liquidated after WWII, because the belief at the time was that secret police organizations were inconsistent with a democracy ruled by a Constitution.
In those days, when Americans thought of secret police, they thought of the "Stasi" (German secret police), or they thought of the "KGB" (Russian secret police), or they thought of the "Gestapo" (Nazi Germany secret police).
So there were debates in Congress when the CIA was being launched, and both Republicans and Democrats did not believe this was something America should be doing.
When the CIA was started, it was supposed to be exclusively an "espionage" program for gathering intelligence. It was not meant to interfere.