"Connecting the Dots"
Coincidence … or Something More?
(Notes from a reader who requests anonymity)
Editor's Note: Some observers argue that deep state forces enmeshed in US federal and state governance are sending a message to President Donald Trump through a series of seemingly unrelated occurrences over the past several months beginning in earnest with the mass shooting event at Marjory Stoneman Douglas High School in Parkland Florida, which took place just 30 miles from Trump's "White House South" at the Mara Lago resort. The Parkland high school's namesake was known for a staunch opposition to "draining the Florida Everglades (swamp)," and thus as a pioneer of environmental activism.  
Following this non-coincidence theory line of reasoning, there is also the veiled threat of "Parkland," the well-known hospital where President Kennedy was taken following his 1963 assassination If this is even partially the case, consider the hubris behind the message. The theory of course also assumes that Trump is in fact concertedly seeking to "draw the swamp," since many of his cabinet appointments and approaches toward Israel and other foreign policy concerns suggest otherwise. Yet as the preposterous Mueller investigation and corporate news treatment suggest, Trump is generally regarded as persona non grata among Washington's parasitic bureaucracy.
Marjory Stoneman Douglas (April 7, 1890 – May 14, 1998) was an American journalist, author, women's suffrage advocate, and conservationist known for her staunch defense of the Everglades against efforts to drain it and reclaim land for development. Moving to Miami as a young woman to work for The Miami Herald, she became a freelance writer, producing over a hundred short stories that were published in popular magazines. Her most influential work was the book The Everglades: River of Grass (1947), which redefined the popular conception of the Everglades as a treasured river instead of a worthless swamp. Its impact has been compared to that of Rachel Carson's influential book Silent Spring (1962). Her books, stories, and journalism career brought her influence in Miami, enabling her to advance her causes.
By The Washington Post
Updated Feb. 19 at 12:50 p.m.
Seventeen students and teachers were killed on Wednesday at Marjory Stoneman Douglas High School in the second-deadliest shooting at a U.S. public school. Here are the stories of those who died …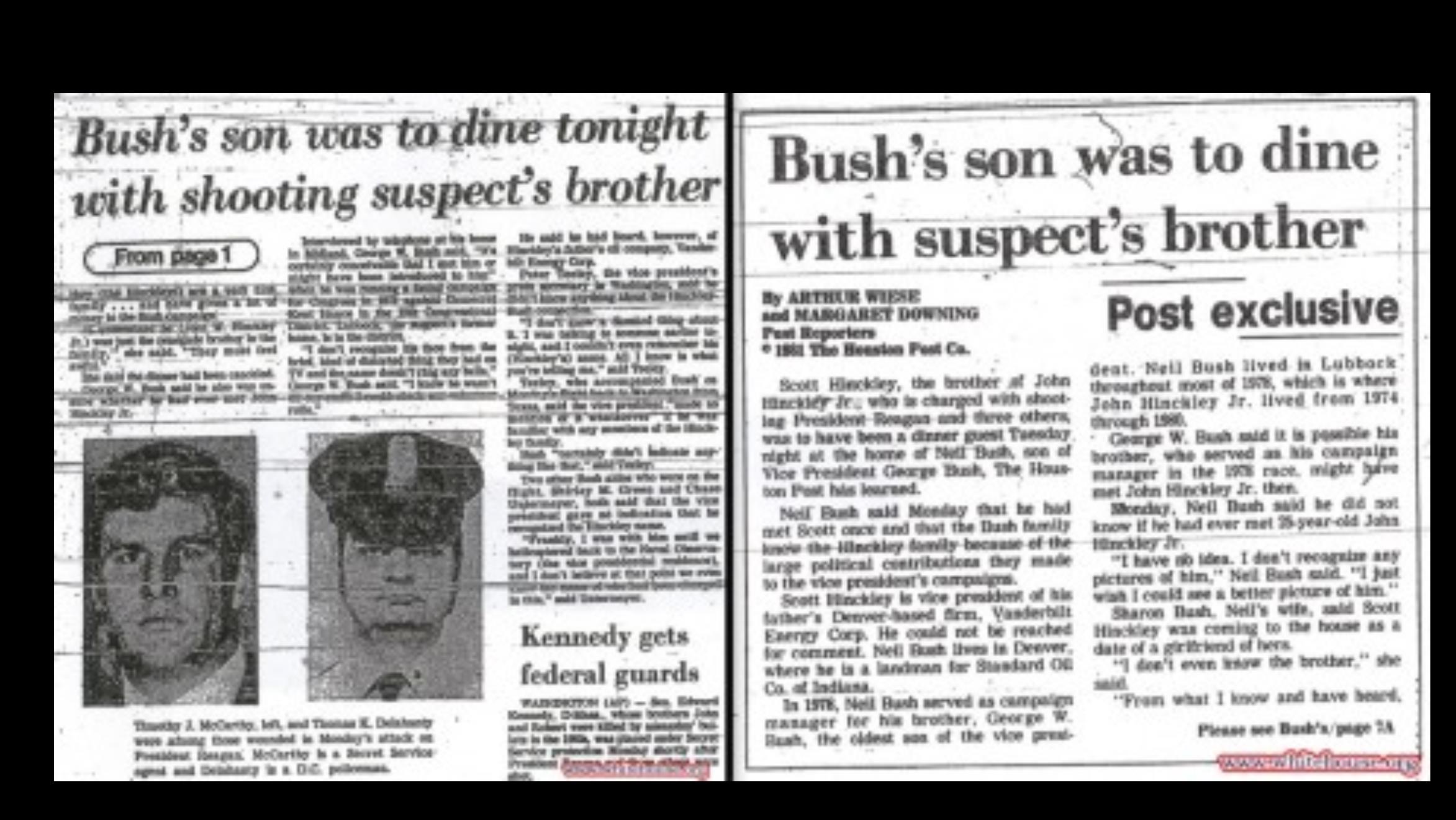 JFK assassination
Parkland is best known as the hospital where three individuals associated with the assassination of John F. Kennedy either died or were pronounced dead: John F. Kennedy himself, his assassin Lee Harvey Oswald, and Jack Ruby, who killed Oswald. The 2013 film Parkland dramatizes the deaths of Kennedy and Oswald in the hospital.

After he was shot on November 22, 1963, President Kennedy was rushed to Parkland, where he was pronounced dead at 1 p.m. in Trauma Room 1. At the same time, Texas Governor John Connally, wounded in the same shooting, was treated in Trauma Room 2, and survived.
Military Helicopter Drops Ammo over School, Busts Hole in Roof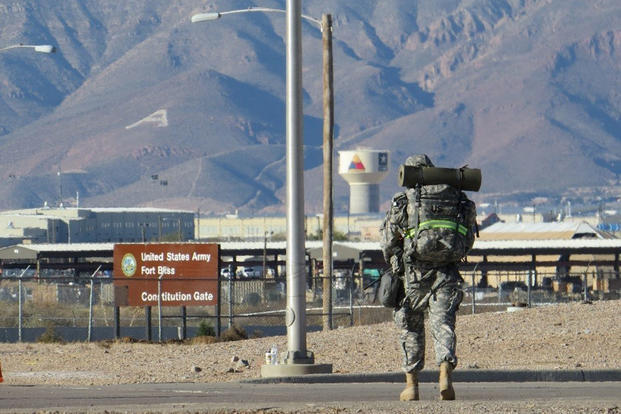 Fox News
18 May 2018
By Benjamin Brown
A military helicopter accidentally dropped a box full of ammunition over a Texas elementary school Thursday mid-afternoon, leaving a gaping hole in the roof, according to officials.

The incident caused a portion of Parkland Elementary School to be without power, the Ysleta Independent School District said in a statement.
A fire tore through a school bus garage early Friday, destroying more than two dozen buses as tires exploded off their rims, and forcing an Eastern Pennsylvania school district to cancel classes.
Fire destroys 25 school buses; Parkland School District in Eastern Pa. cancels classes
The fast-moving blaze at a Parkland School District garage in South Whitehall near Allentown, Pa. in Lehigh County was reported around 3 a.m. by neighbors who said they also heard explosions.
When firefighters showed up a few minutes later, "there were flames coming out of all four sides plus the roof," said Jeff Johnson, chief of the Tri-Clover Fire Co.
Firefighters had to retreat as tires exploded off their rims and flew through the walls of the building, taking metal siding with them, Johnson said. It took about an hour to put out the fire.
Johnson said 16 buses inside the building were destroyed, and a dozen outside the building received damage that ranged from blistered paint to broken windshields.
The 25 destroyed or damaged buses represent about 25 percent of the district's fleet. No injuries were reported, and the cause of the fire remained under investigation.
Some of the burned-out buses were still smoking hours later as firefighters dragged away metal siding.
As firefighters worked to bring the fire under control, Parkland School District Superintendent Rich Sniscak sent email and text alerts to parents and students saying classes were canceled for the day.
Sniscak said the fire destroyed approximately 16 buses parked in the east garage, which was a total loss. He said 9 or 10 buses adjacent to the garage were also heavily damaged.
"I'm hopeful that we'll have school Monday. We talked to our vendor already and a lot of my colleagues and superintendents in other districts have offered to check their fleet to see what buses they can come up with," Sniscak said. "I'm hopeful that we can patch something together for Monday."
North Whitehall resident Chrissi Kent, who lives on Route 309 told The Morning Call she heard "popping" from the scene for at least 45 minutes.
"Around 3 a.m. or a few minutes after, I heard a loud bang," Kent said. "Then it was quiet for a few minutes. Then I heard another bang. Shortly afterwards, I heard sirens. Then repeatedly bangs or popping sounds."
"I went outside around 3:30 a.m. to see what was happening and could see the heavy smoke and orange glow from my driveway," Kent continued. "My daughter sent me a text from inside the house and asked me what was going on. I told her she had to come out and see this. When we walked to the bottom of our driveway we could see high flames above the trees."
It wasn't clear Friday if district schools would reopen Monday.
The Associated Press contributed